The 2022 Dolphins Academy has completed a successful tour of Sydney winning matches against their counterparts from the Eels and Roosters creating lifelong memories and learning experiences along the way.
Following an initial camp in December 2021, the Academy players have combined throughout the year for specialised sessions under the guidance of Head of Academy Kurt Richards and Academy Strength & Conditioning Coach Anthony Wood.
Now these players will forever be remembered as the first to wear the Dolphins NRL Heritage jersey, which were specially made to represent their family.
"I felt it was important for the boys to play with their family name on their back," said Richards.
"The parents have sacrificed a lot to get their sons to this stage of their journey and I wanted to thank them for putting their trust in the Dolphins.
It was great to see so many family members travel to Sydney to share these memories."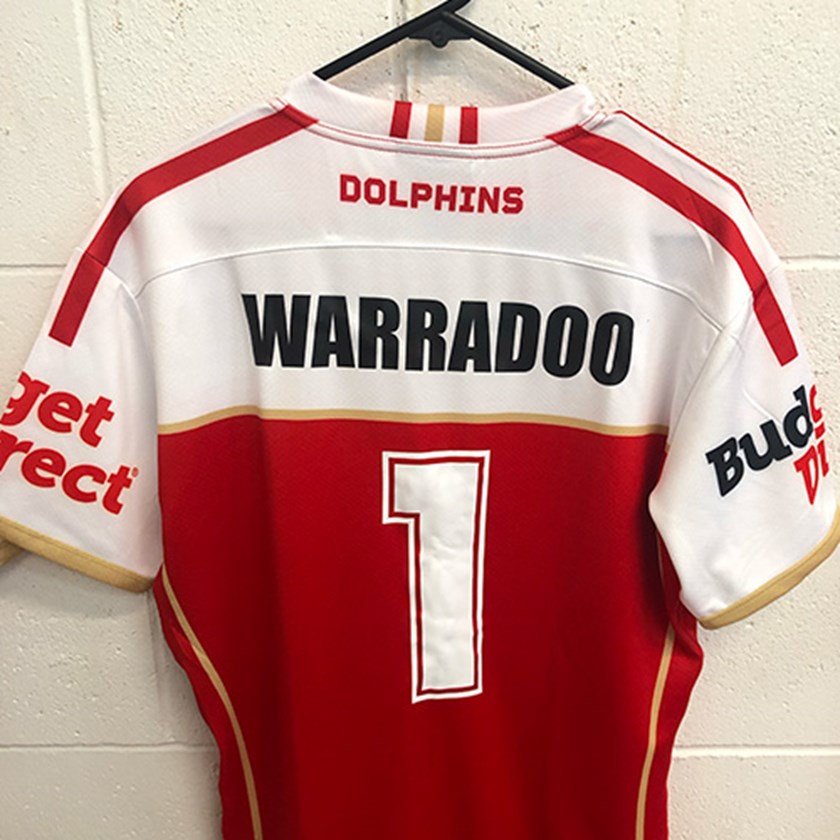 While the schedule was centred around the matches with the Eels and the Roosters, the staff focus for the players was on the continuous cycle of challenge, motivation, support, and guidance.
"The results, and many individual performances were pleasing, but it wasn't just about on the field.
"Simply spending time together in activities like the Learn to Surf created a good connection amongst the group."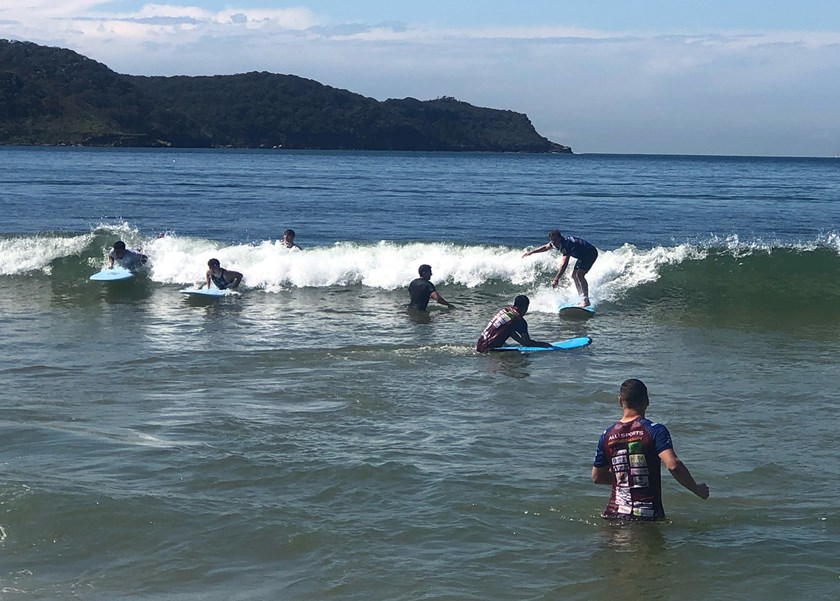 In an environment that challenged the young men with managing their own time, accountability and learning what it means to not let your mate down were some of the key takeaway lessons.
"We not only want to develop good players but also help our Academy parents guide these boys into great young men."
With the players prepared off the field, it was time to see their skill transfer from the Academy and individual sessions into game situations against strong oppositions they don't play against on a weekly basis in Queensland.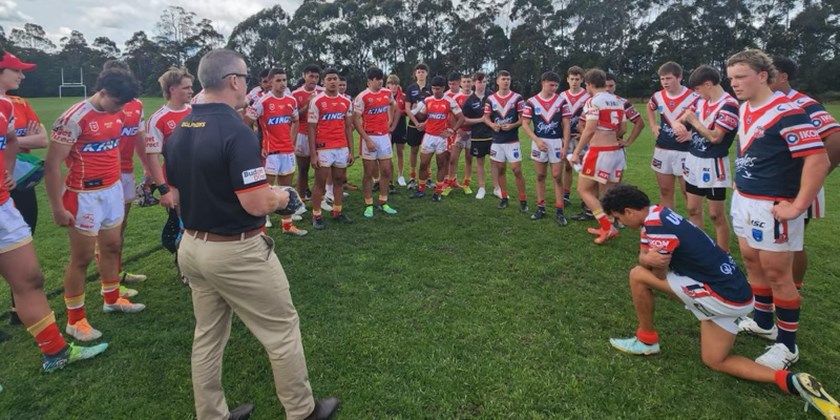 "It was very pleasing to see their fundamental skills transition into the games".
"Tactically there is some work to do but the skill level was high, and from an athletic Performance viewpoint, Anthony Wood has done a great job with them physically."
The players will now enjoy a break and return to their local Hostplus Cup clubs at the end of November for the 2023 Representative Preseason.
A big thank you goes out to the Eels and Roosters for setting up the games and we look forward to the Dolphins Academy returning in 2023.