A host of young players are being given a shot at their NRL dream within the Dolphins' affiliate club arrangements ahead of the 2024 season.
As part of the Dolphins' relationship with their three affiliate clubs – the Central Capras, Redcliffe Dolphins and new partner Norths Devils – a set number of players get their chance to train with the full-time NRL squad.
Coach education of the staff at the affiliate clubs is also a key component to the program, with several coaches experiencing training sessions alongside their players during pre-season.
It is a system that is designed to not only improve the players at affiliate clubs, but also provide a launch pad for an immediate jump to the NRL.
Dolphins players such as Kurt Donoghoe and Trai Fuller got their chance at NRL level last year after starting on train-and-trial agreements through affiliate clubs.
A new crop has already begin training with the Dolphins full-time squad this season, including four players from the newest addition to the affiliate club family, the Norths Devils.
Jordan Lipp, Gerome Burns, Tuki Simpkins and Cooper Jenkins are all Devils that are hard at work within the Dolphins' group.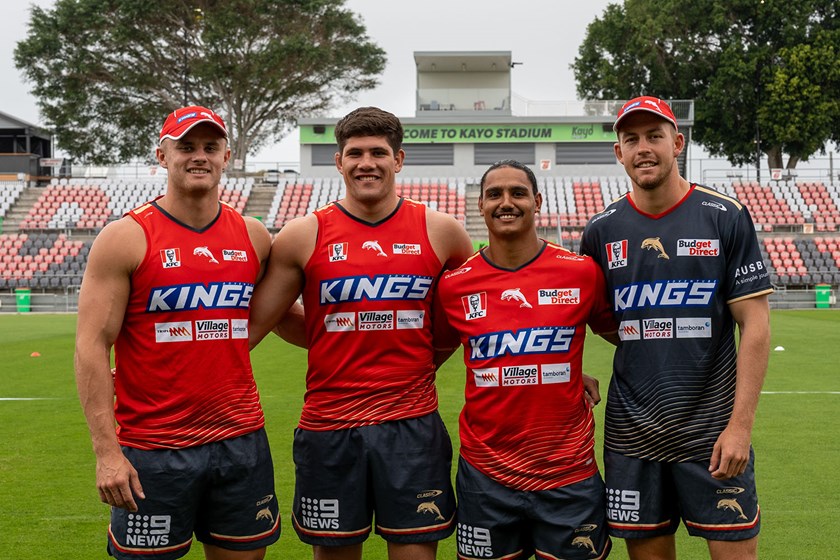 The Capras have Trey Brown and Aaron Moore already training, with Lachlan Hubner set to join the squad after Christmas.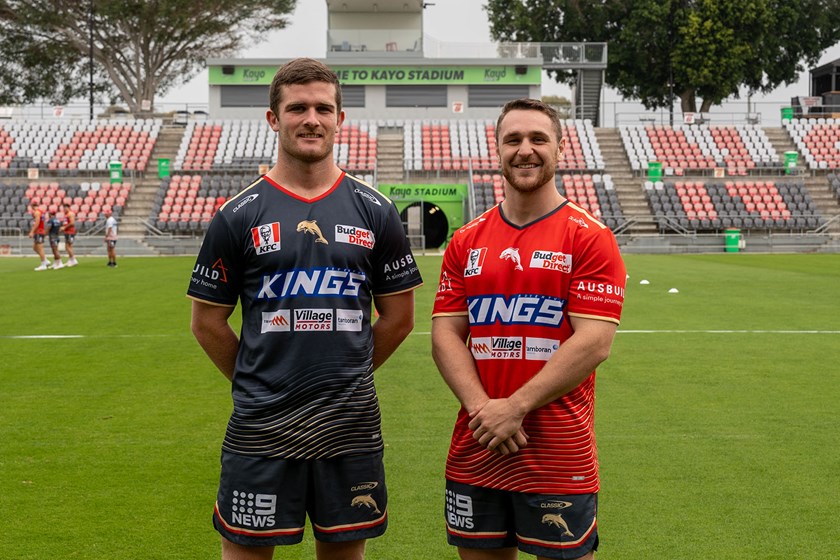 Hubner was part of the Dolphins' pre-season squad last year and did well enough to play two trials with the NRL team.
Redcliffe's Fuller and Brenton Baira are again full-time training with the Dolphins, and have been joined by teammates Elijah Rasmussen, Max Bailey and Lewis Symonds.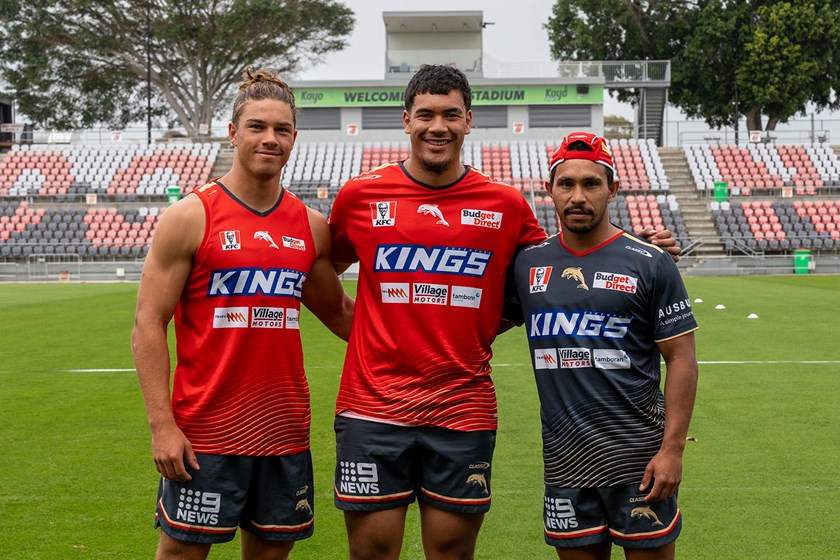 The Dolphins also have an arrangement with Hostplus Cup club the PNG Hunters, with some of their players to join the full-time squad after the Christmas break.