The Dolphins have formed a natural partnership with fellow local institution BallyCara as they prepare for their entry to the NRL.
Like the Dolphins, BallyCara has been a mainstay of the community on the Redcliffe peninsula.
Based at their spiritual home at Scarborough just north of the Dolphins' base at Kayo Stadium, BallyCara is a leading provider of health, wellness, care and accommodation services for older Australians.
Executive Chairman of BallyCara, Marcus Riley, said the organisation had been long-time servants to the local area – just like the Dolphins.
"The Dolphins and BallyCara share a region, our place of origin and our proud histories of serving the communities of our region," said Riley.
"We have shared a great relationship for decades and now form a partnership which will further enhance what we do for our communities.
We congratulate the Dolphins on being awarded the NRL license and for their willingness to partner with us to undertake a range of campaigns and initiatives to inspire healthy and happy living for more people across Moreton Bay, Brisbane and beyond.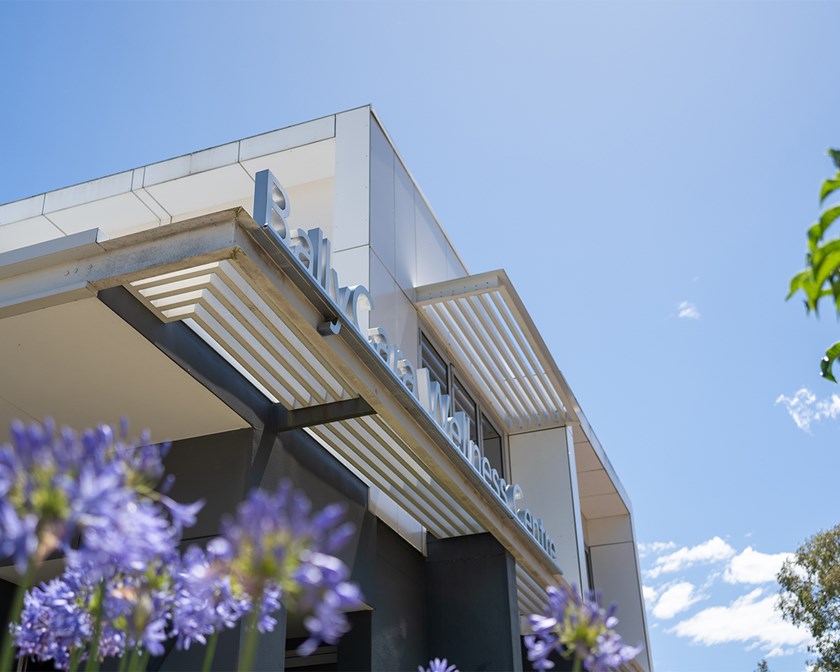 "We are excited to be working with the Dolphins organisation and to support their success on and, importantly, off, the field in the years ahead.
Dolphins' chief executive Terry Reader said BallyCara had shared values with the Dolphins.
"Just like the Dolphins, BallyCara has been a constant in the community around the peninsula and in the Moreton Bay region for decades," said Reader.
"When the Dolphins won the license to become the 17th team in the region, BallyCara was one of the very first groups to reach out to discuss forming a partnership.
"I am certain that through this relationship our two organisations can continue to provide positive impacts on communities in the local area."