Dolphins' members and fans are within hours of finding out exactly who we will host in home games in our NRL debut season of 2023.
The NRL is expected to release the 2023 draw some time this week and excitement is building as supporters wait to find out just who the Dolphins will play.
It also allows fans to lock in previously-unavailable premium seats at Suncorp Stadium and Redcliffe's Moreton Daily Stadium by purchasing season tickets here.
The opportunity to honour the legacy of the great Arthur Beetson has long been talked about as a mouth-watering opening match for the Dolphins.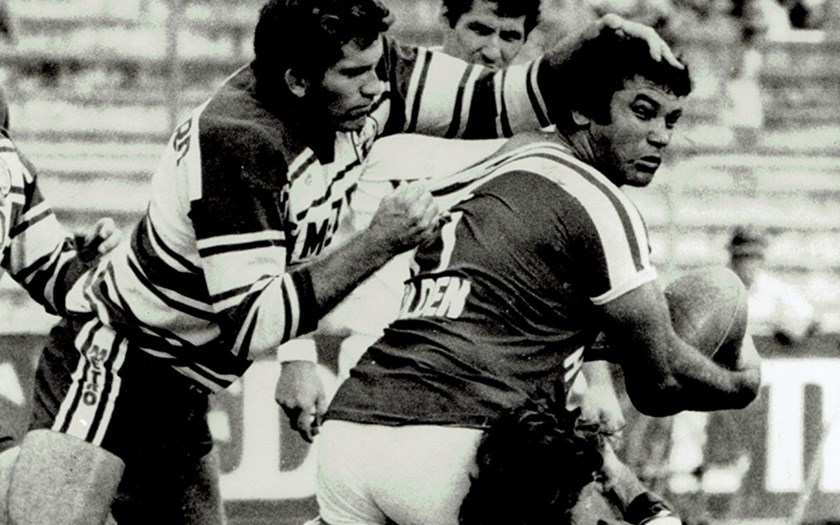 The Dolphins scouted Beetson as a teenager from Roma in Queensland, and he was part of the club's historic first Brisbane Rugby League premiership in 1965.
Beetson then went to Sydney, eventually winning premierships with the Roosters as part of their great teams of 1974-75.
Beetson was the first Indigenous person to captain an Australian sporting team and was Queensland's inaugural State of Origin skipper.
It is that legacy the Dolphins hope to honour with their debut match against the Roosters in the NRL.
Fans will also be anxiously waiting to see when the Dolphins clash with their Queensland rivals, with expectations they will play the Broncos, Titans and Cowboys in both home and away clashes in 2023.
What is already being touted as 'The Battle For Brisbane' between the Broncos and Dolphins is certain to draw a huge crowd and likely to be early in the new club's schedule.
A home game against Melbourne will also be a huge clash, with half the Storm's forward pack – Felise Kaufusi and the Bromwich brothers - moving to the Dolphins in 2023.
Dolphins' fans can preview all of the club's available season membership offerings here.