The St Brendan's College open team has a shot at the Queensland schoolboys state final after winning the inaugural Dolphins Cup title.
On Wednesday the Yeppoon-based school will meet the North Queensland area champion, Ignatius Park State High School, in a Queensland semi-final.
The winner will take on the victor of the South Queensland final for the right to call themselves the best rugby league school in the state.
It has been an exciting ride for St Brendan's Yeppoon to earn their guaranteed semi-final spot by taking out the first ever Dolphins Cup.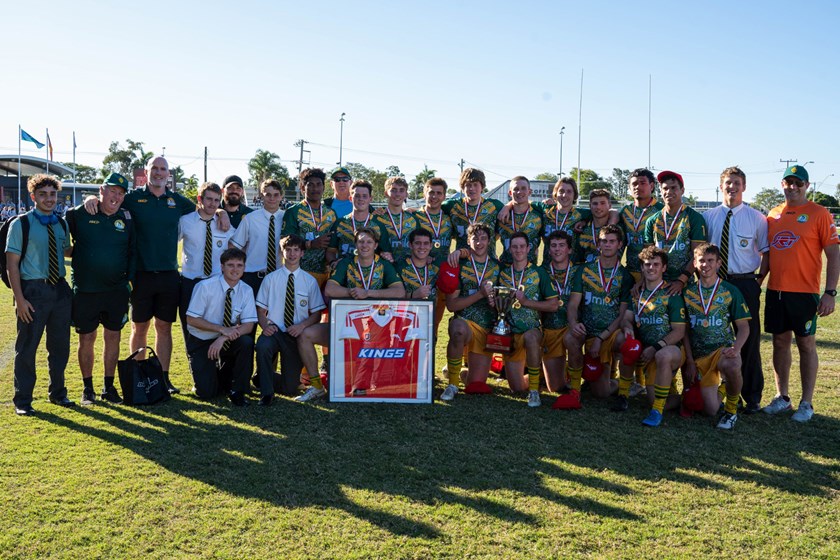 Previously Wide Bay and Central Queensland schools were forced to travel to be part of the North Queensland competition and win their way down that path.
But the Dolphins Cup has changed that, and importantly minimized travel for teams and kept kids in the classroom more often.
St Brendan's won the Dolphins Cup over Rockhampton school The Cathedral College behind a stellar display from second rower Connor Hind.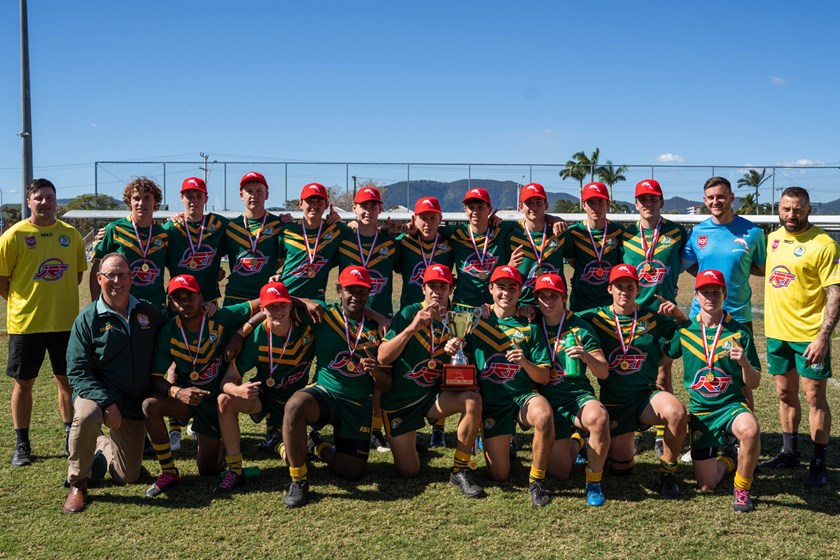 Strong defence ensured this match was going to take some time to determine a winner, with both teams remaining scoreless at halftime.
Man of the match Hind was dominant in the second half as St Brendan's went on to a 26-6 victory.
Earlier in the under-15s match, St Brendan's outlasted Emmaus College to take home the Dolphins Challenge trophy.
Harvey Mahoney was named man of the match as St Brendan's established a 10-6 halftime lead and hung on to win 16-12.