You have skipped the navigation, tab for page content
Positional Roles and Responsibilities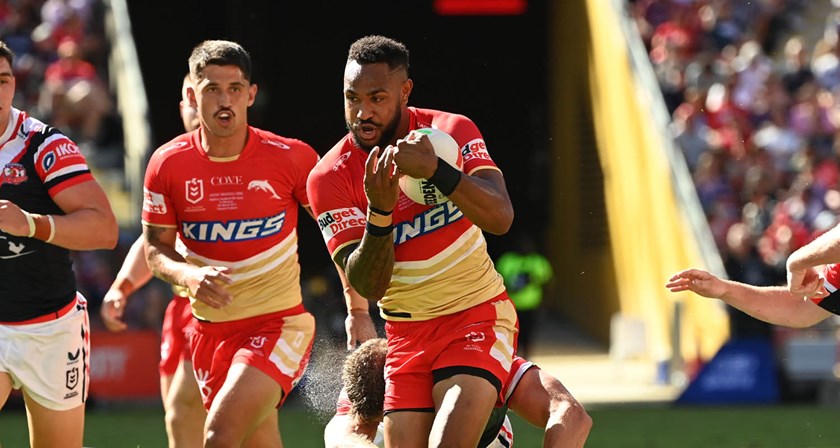 Fullback
Key Areas: Keep moving, do your work early
Be where the ball is: Push and support around the ruck.  Plug in defence where needed.
Kick diffusals: Catch the ball on the full, work with wingers in a pendulum format.
Commit to tackle
Dictate: Tell people, voice & point, tell the halves what you see. Control the defensive splits each side of the ruck.
Passing: Kick return link, dummy half skills, catch / pass skill.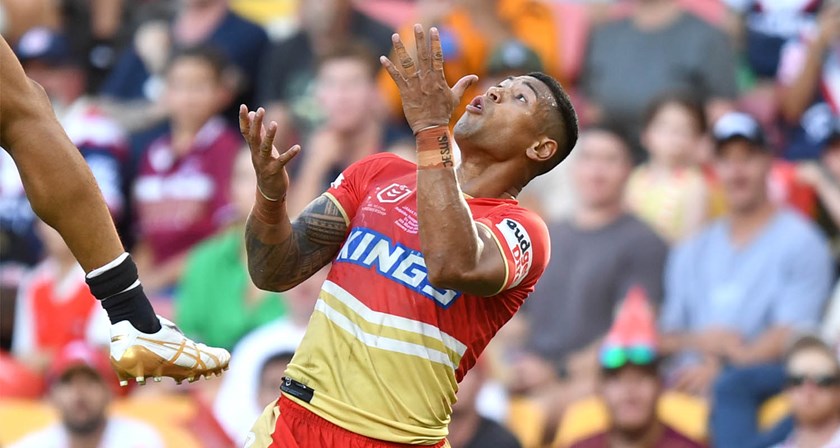 Wing
Key Areas: Energy and effort
Carry: Strong yardage carries. Quality play the ball.
Transitions: Catch the ball on the full, work with your fullback in a pendulum format.
Early prep in defence: Lead line forward. Mirror your centre – work together in defence. Tackle your opposition winger.
Communicate: Instructional talk, connect with and trust your centre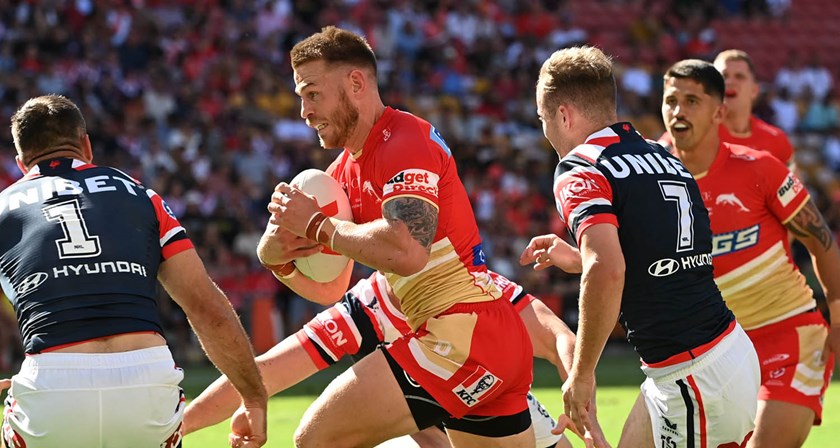 Centre
Key Areas: Ability to beat your man 1 on 1.
Aware: Communicate and connect with the players beside you, organise edge.
Energy: Quality carries, quality play the ball.
Skill + evasion: Take opportunities in space. Aggressive fend. Good relationship with your halves to get the ball to you.
Win edge defence contests: Shutdown and force an error.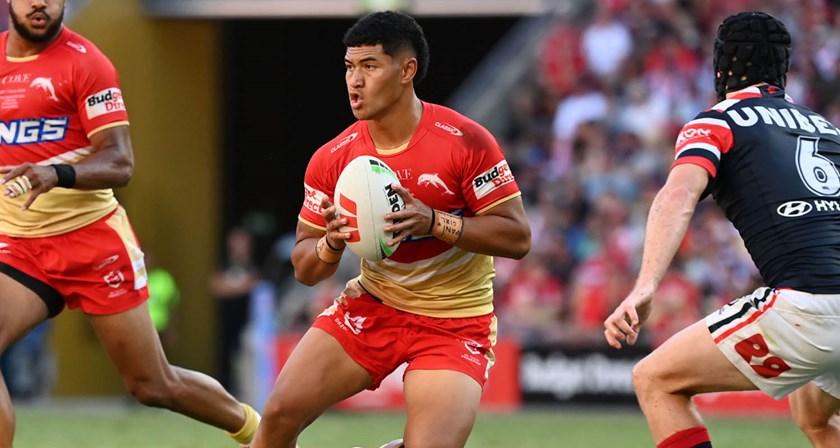 Halfback & Five-eighths
Key Areas: Look forward, play on the advantage line.
Communication: Be clear and calm in your communication
In the box: Play together + support, encourage to play on the short side.
Last plays: Set up on the 4th tackle, work together and control your 5th tackle options.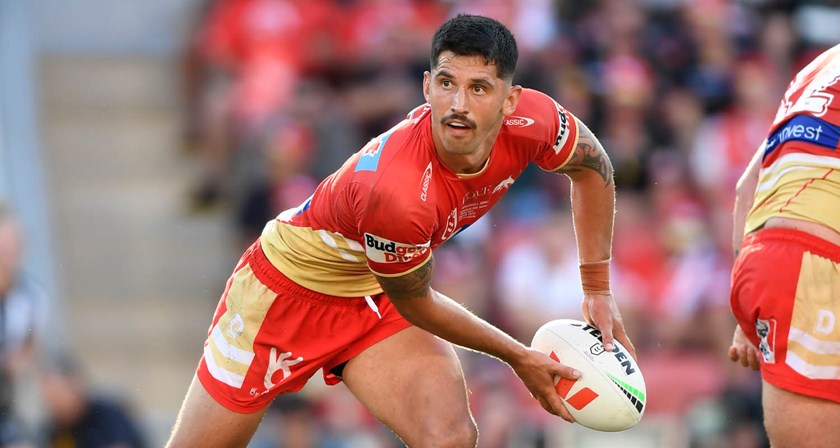 Hooker
Lead the middle: Roll the ruck, set the line speed and control middle forwards.
Defence: Dual contact, lock and squeeze.
Passing: Tight spirals and smooth 6 o'clock service.
Change speed / be quick: Kick pressure, go get, support and ability to use deception around the ruck.
Check short sides: Count numbers.
Second Row (Edge Forward)
Key Areas: Target opposition half and ability to run good under's lines.
Defence: Tackle with intent and win, keep your middles inside you.
Transition: Kick chase (recruit a middle to build a wall), work with your halves.
Fill the space: Hold the width as needed, learn how to use your 5 man in defence.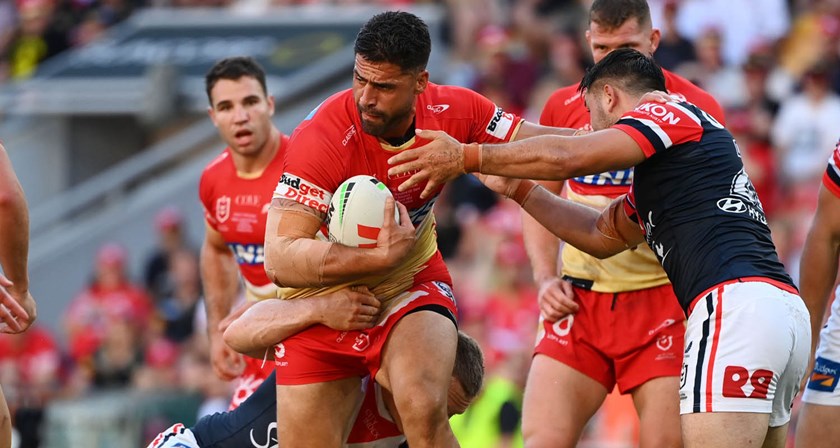 Middle Forward (Front Row and Lock)
Key Areas: Run hard, use your bumpers.
Defence: Dual contact, stop, lock and squeeze.
Dominant: Leg speed, late footwork and find your front.
Skilful: Combos with others, real lines for halves, Lock to be link between forwards and backs.
Hustle: Kick chase, go get and tie in.

The Dolphins respect and honour the Traditional Custodians of the land and pay our respects to their Elders past, present and future. We acknowledge the stories, traditions and living cultures of Aboriginal and Torres Strait Islander peoples on the lands we meet, gather and play on.